We Can Save You $$$$$ And We Will!
Delivery and Installation Available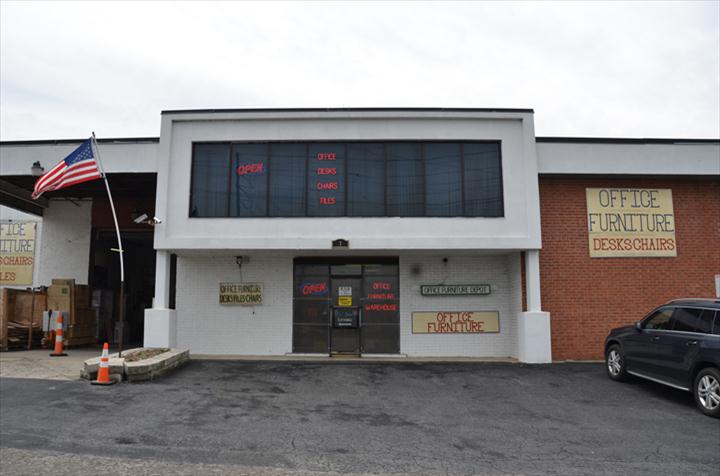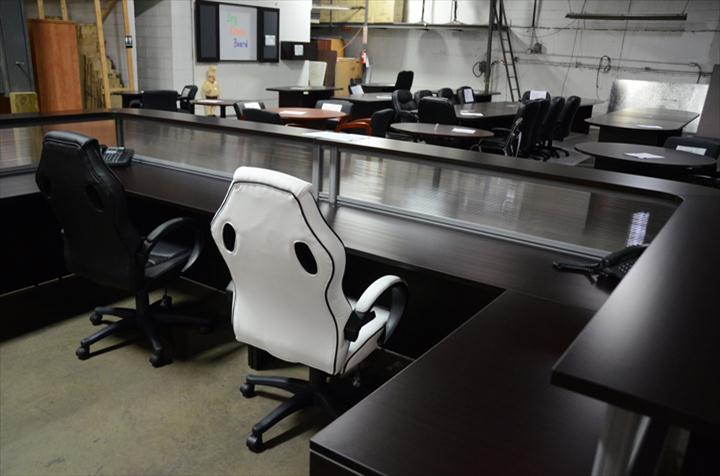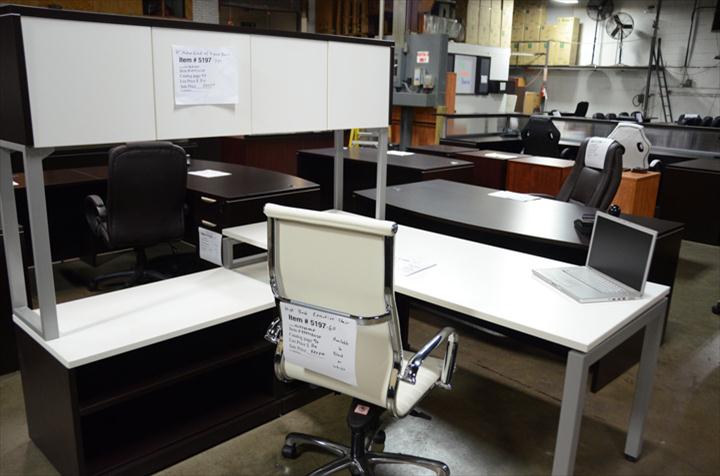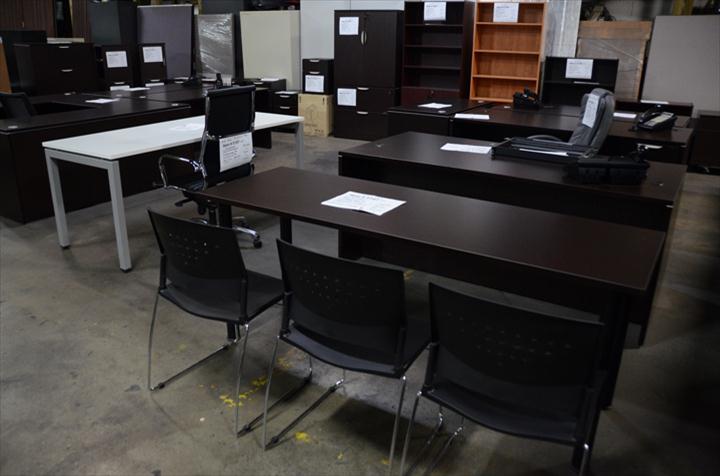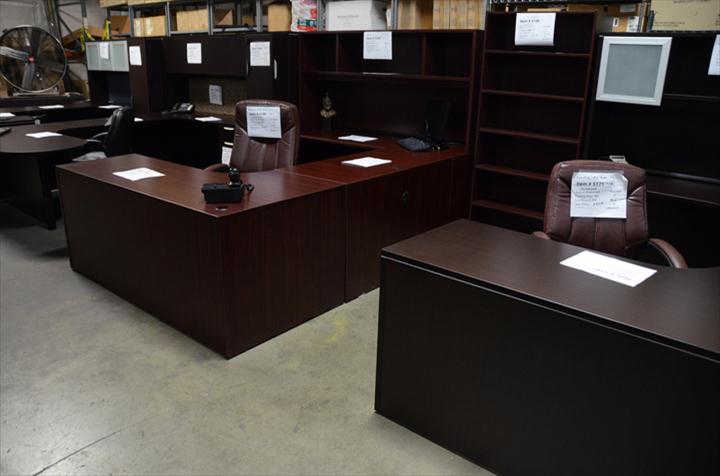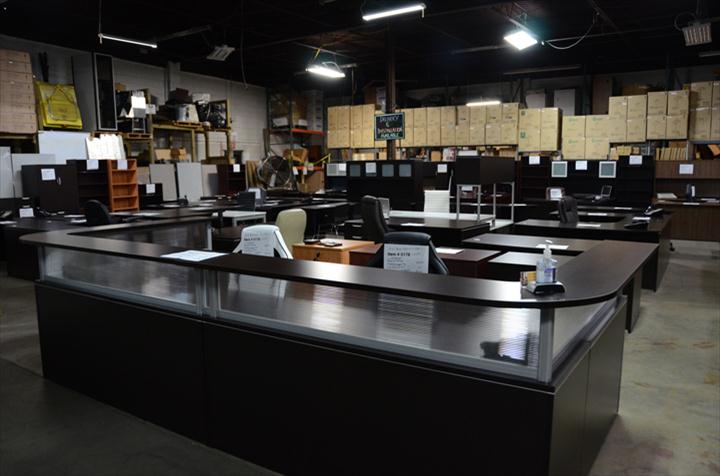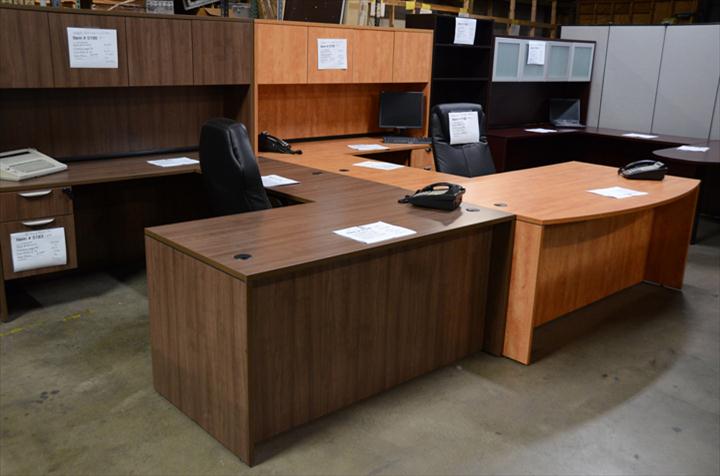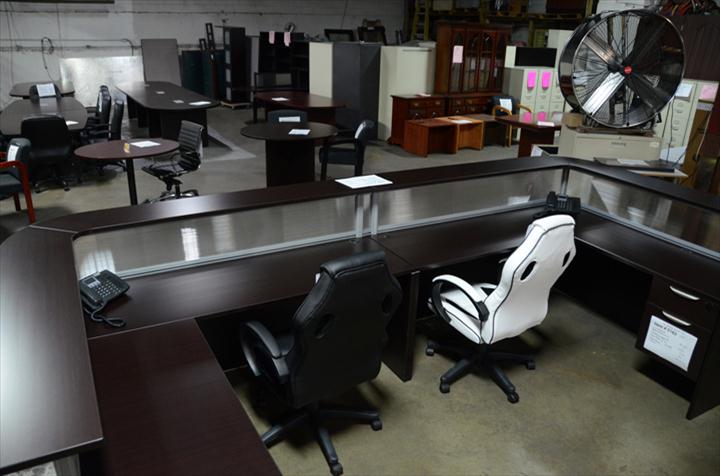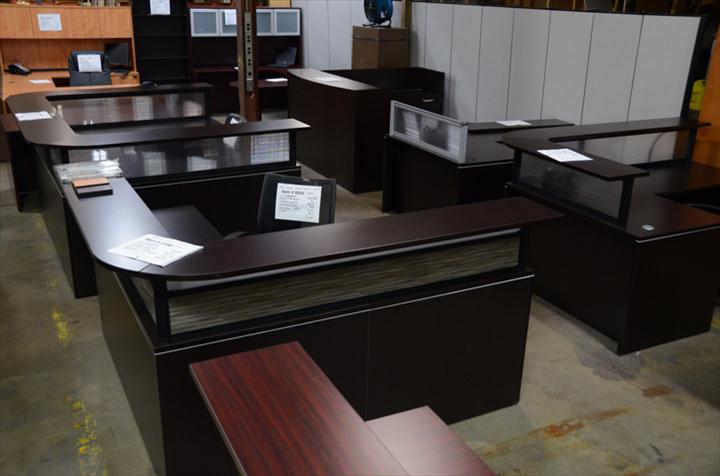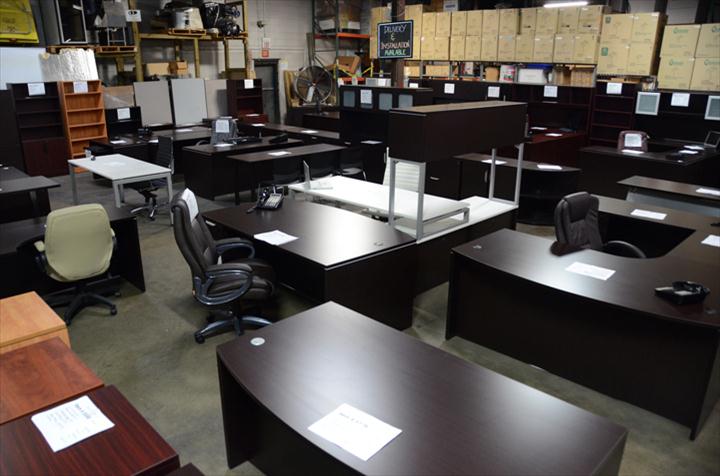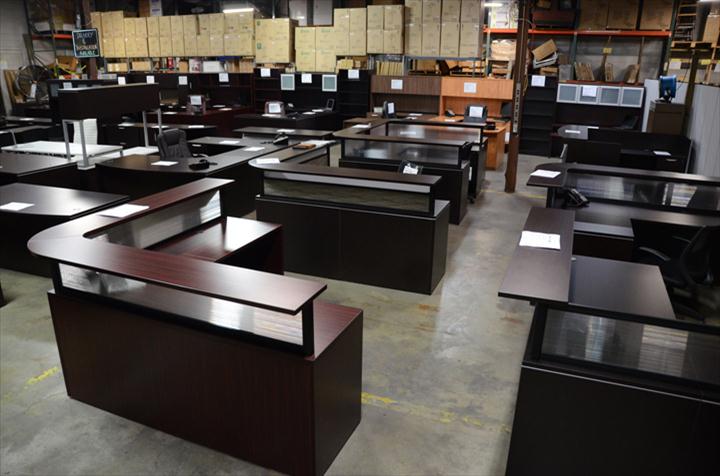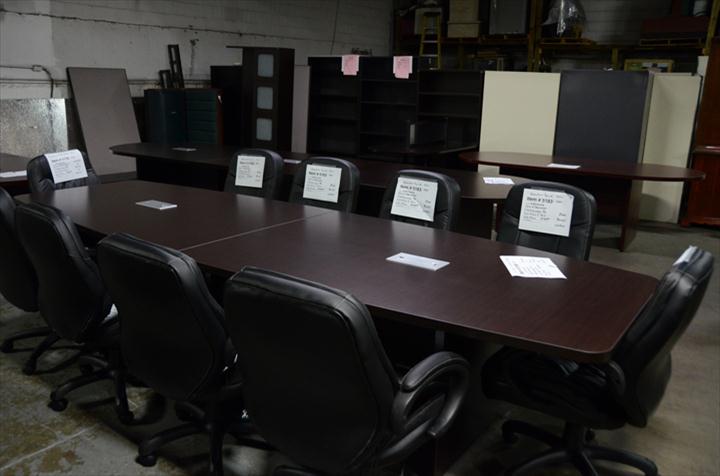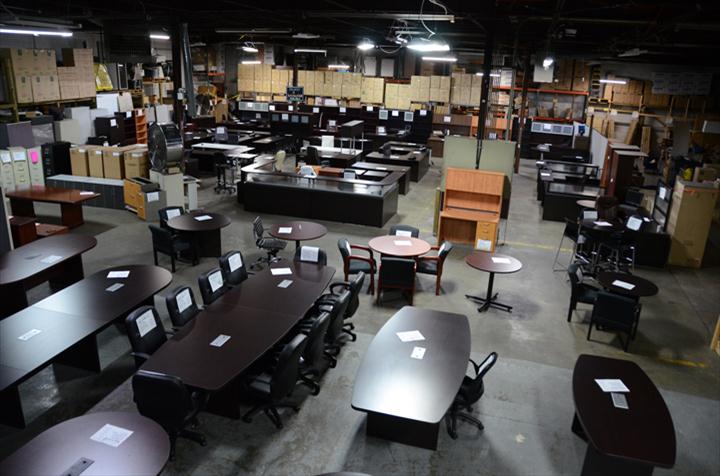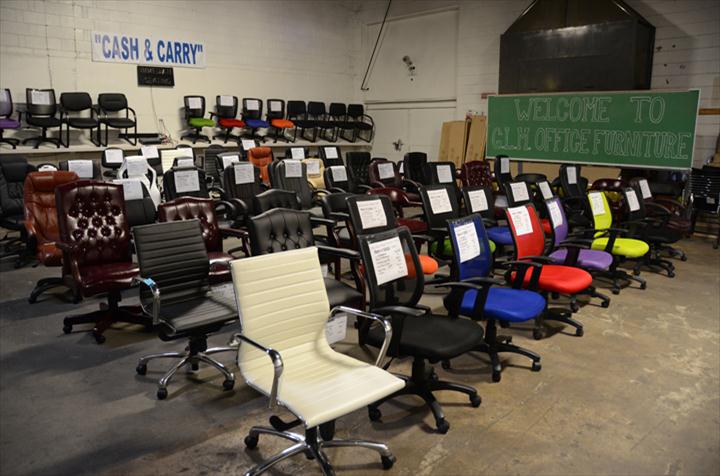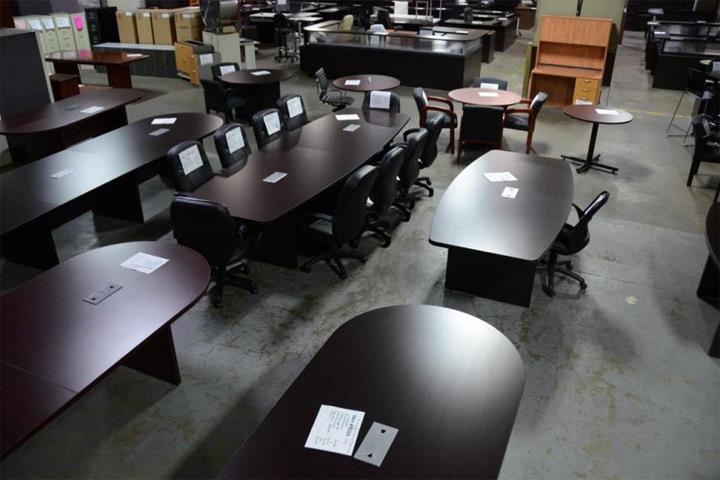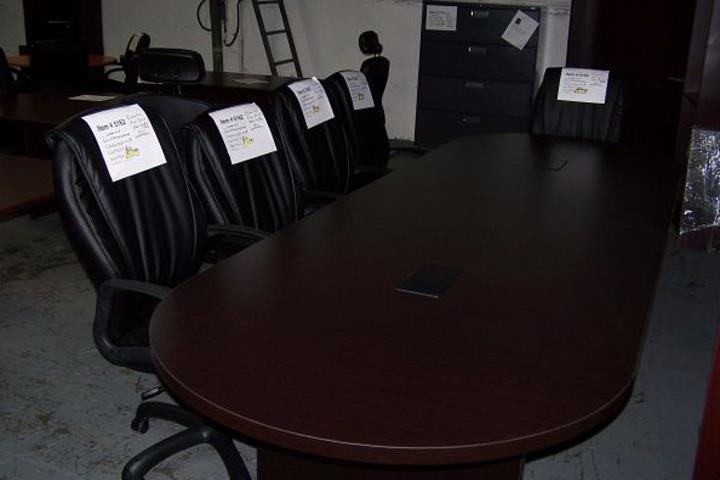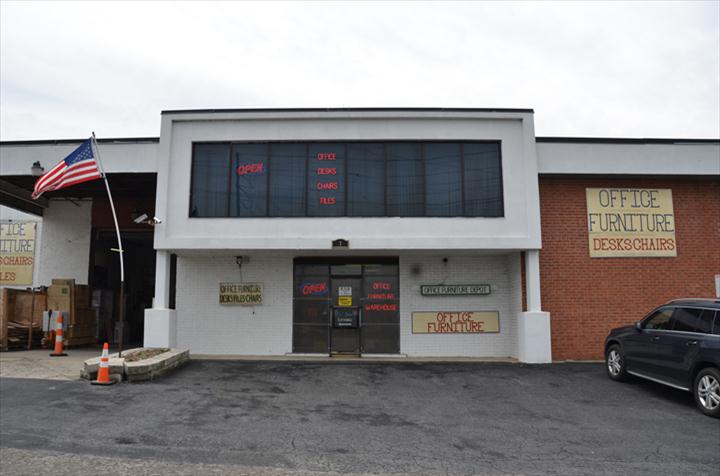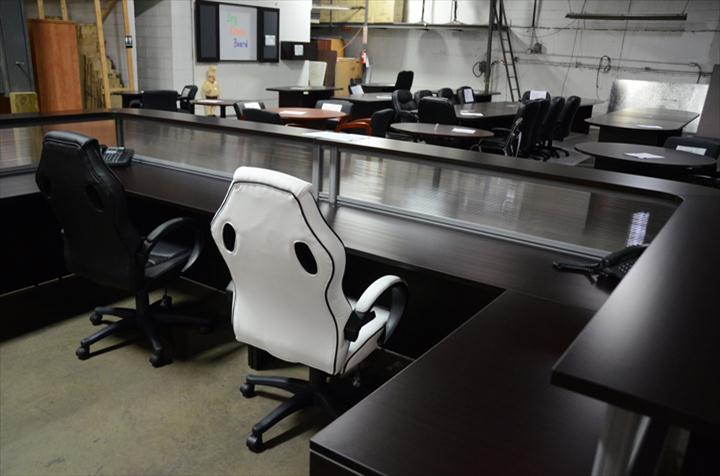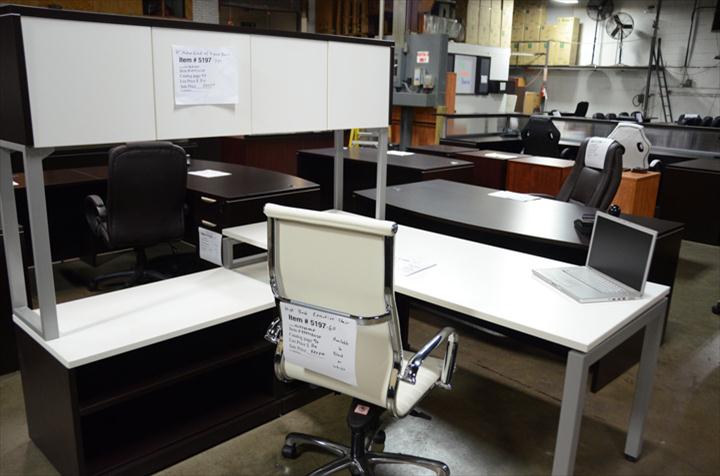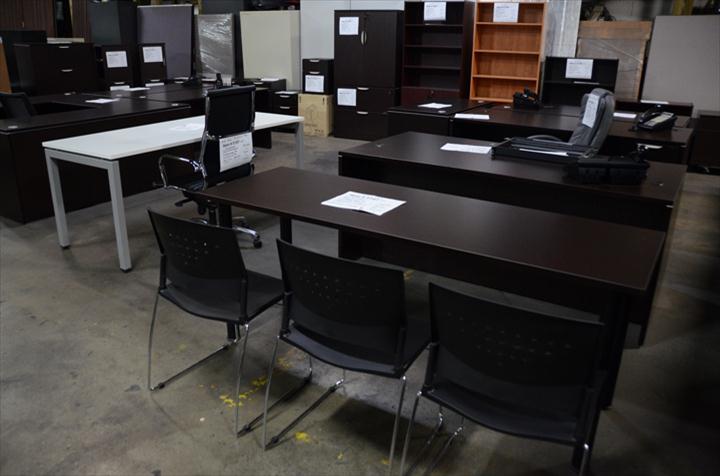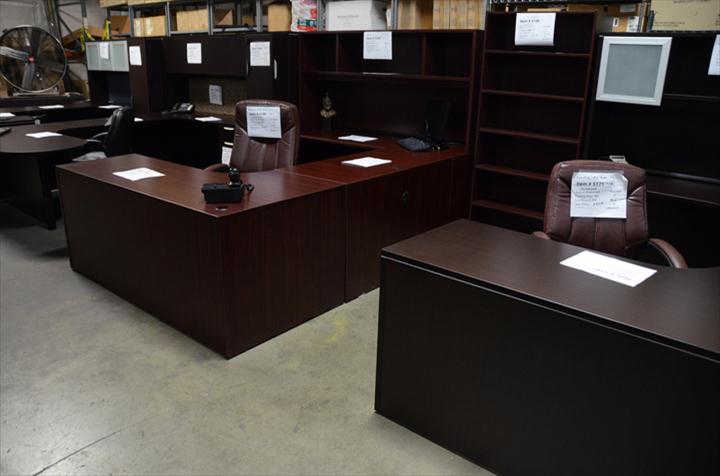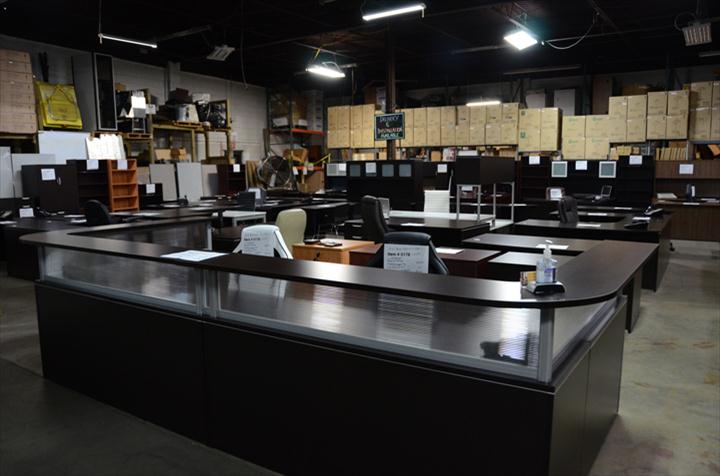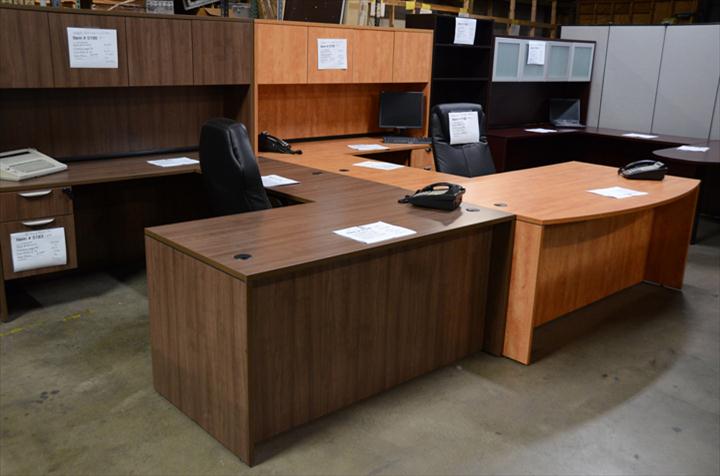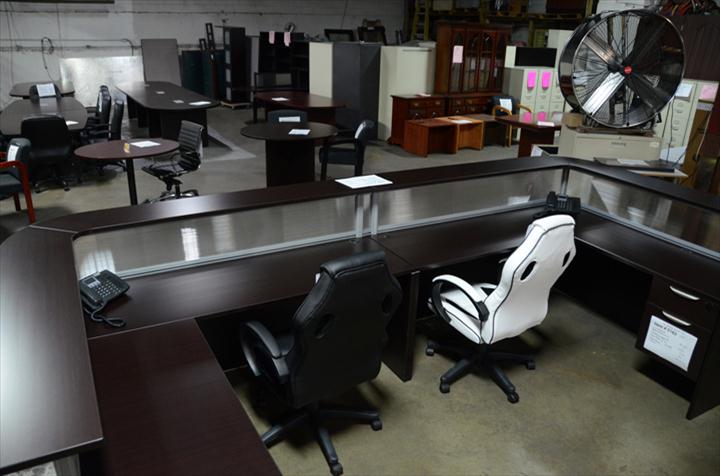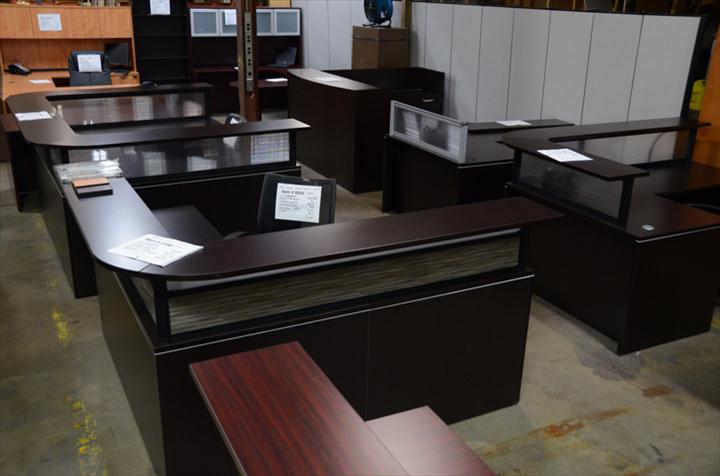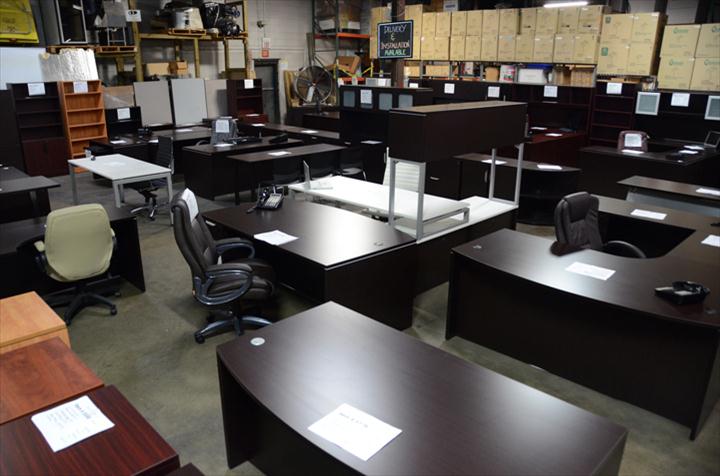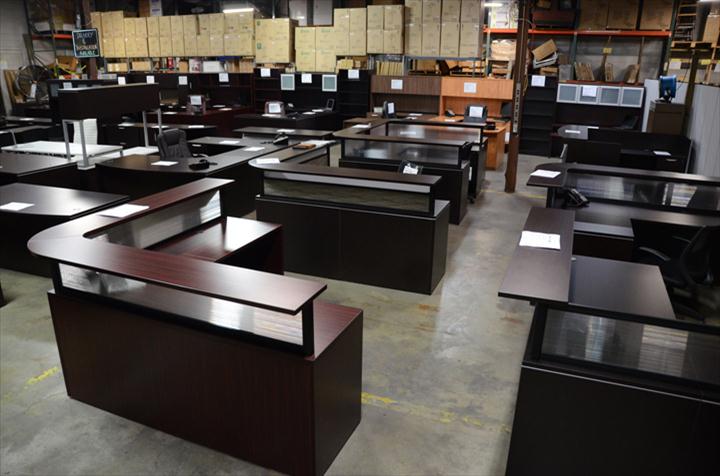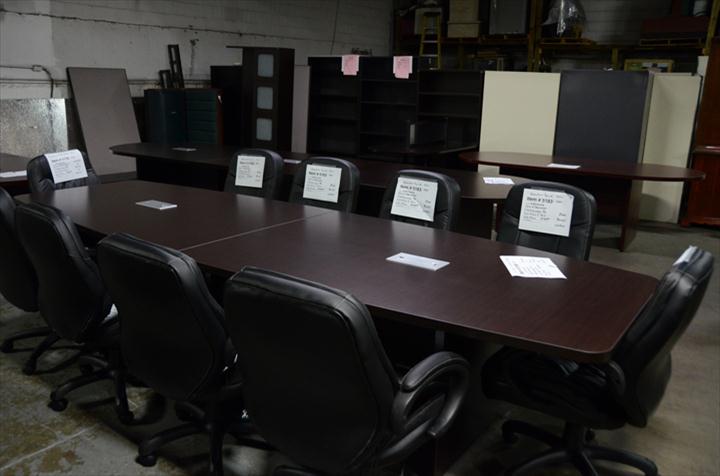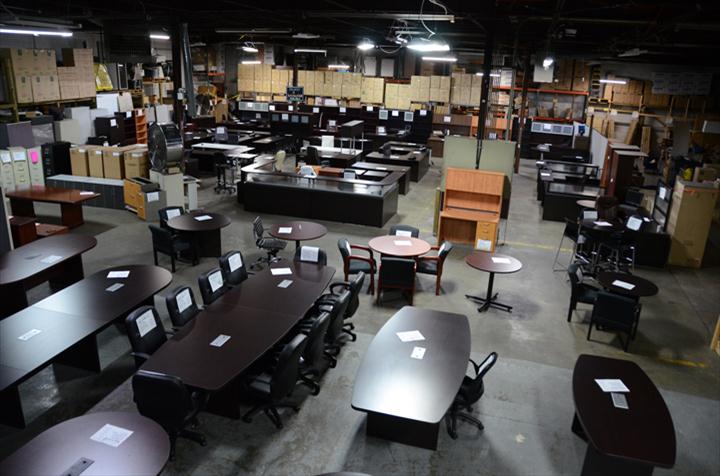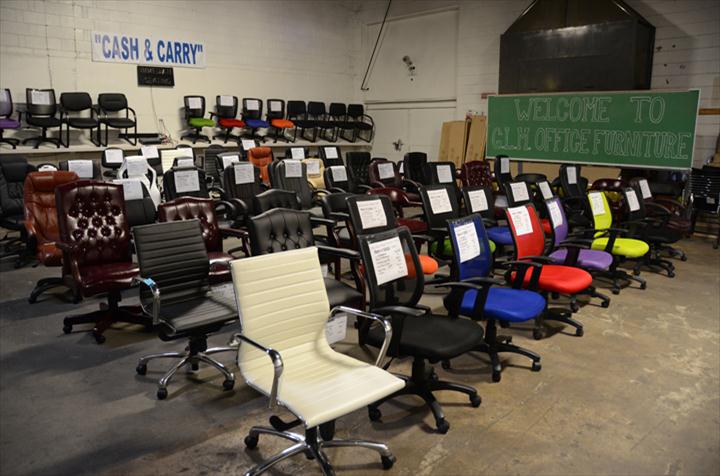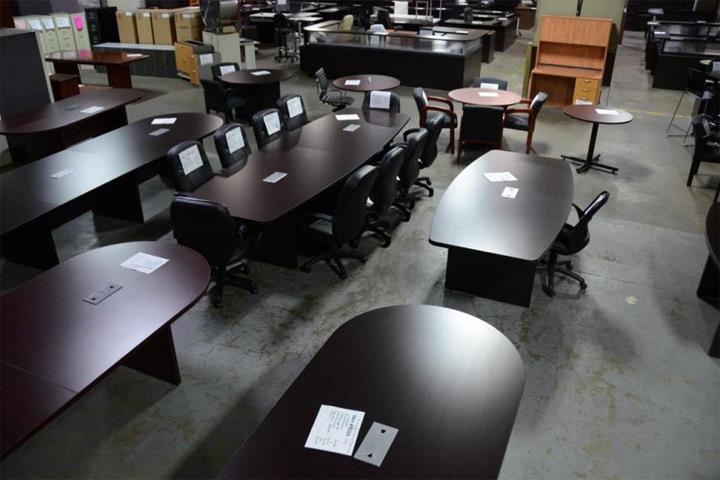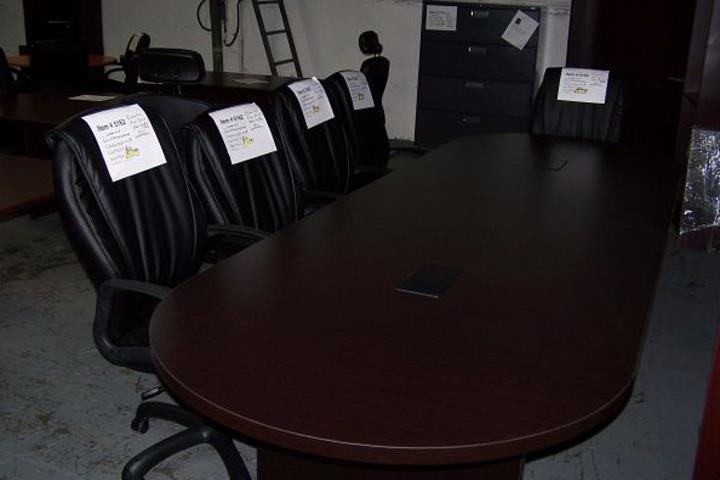 "Jerry is the absolute best. Been doing business with him for 3 years now. Wouldn't go anywhere else. Has provided 3 of my dealerships with office furniture, the furniture, is nice, reliable, professionally installed and at a fair price. Highly recommend!"